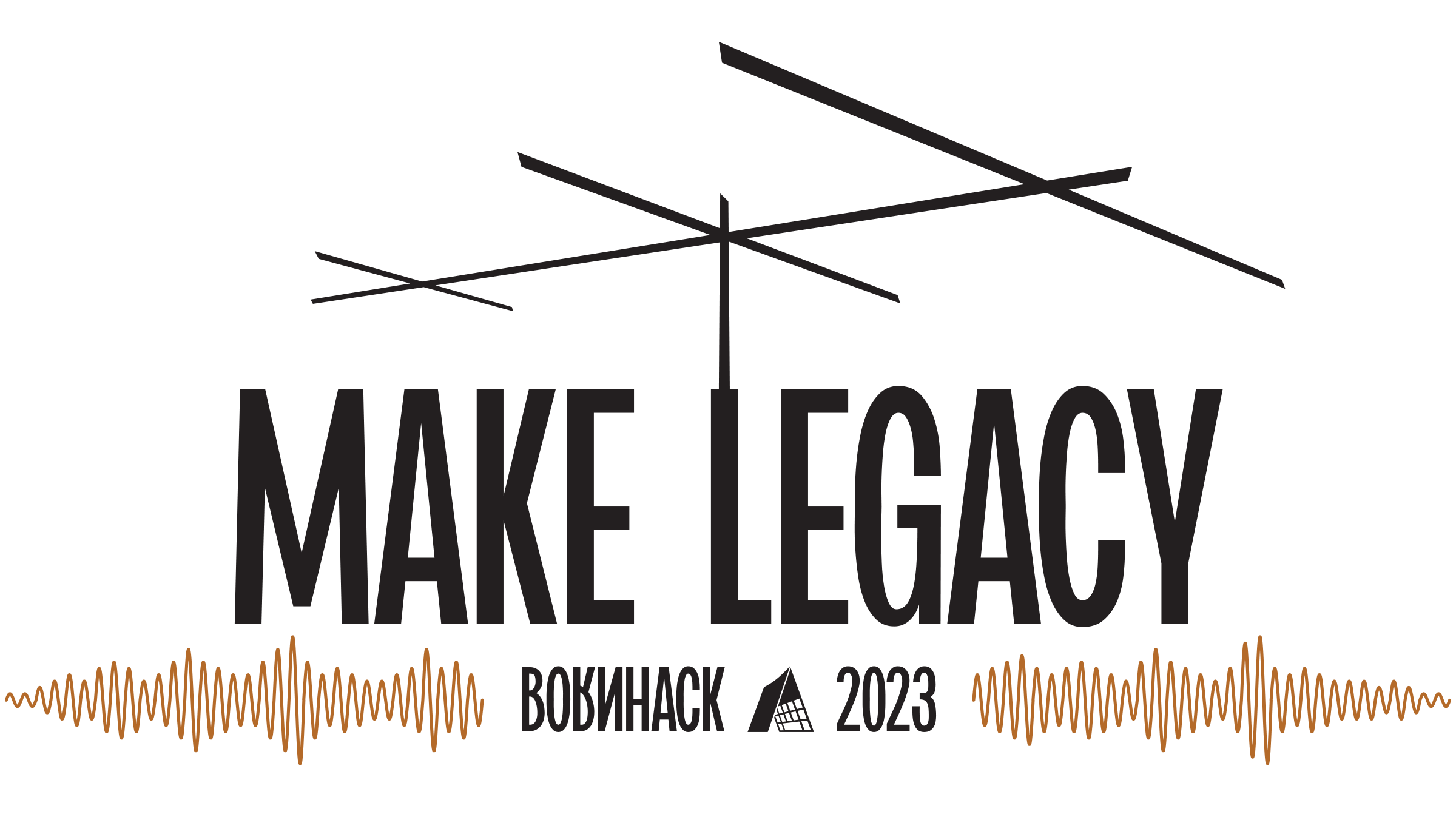 BornHack is a 7 day outdoor tent camp where hackers, makers and people with an interest in technology or security come together to celebrate technology, socialise, learn and have fun.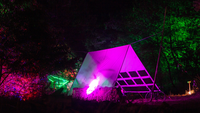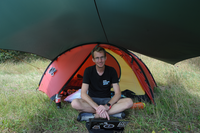 BornHack 2023 was the eighth BornHack. It took place from Wednesday the 2nd of August to Wednesday the 9th of August 2023 at our venue on the Danish island of Funen.
The BornHack team is very grateful for all the volunteers and participants who participated in making BornHack 2023 a great event.
The volunteers are listed here
, thanks so much for all your help. Most of the content was recorded and will be available at a later date.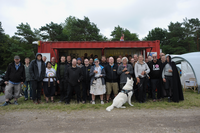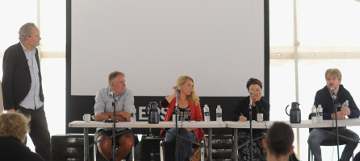 The 2023 lineup consisted of hackers, makers, politicians, activists, developers, artists, sysadmins, engineers.
BornHack aims to
keep ticket prices affordable
for everyone and for that we had some
great sponsors
.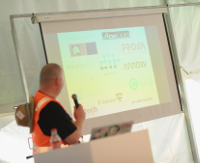 You are very welcome to ask questions about the event: